I began my last day in Maui the same way I started off my adventure to Maui. With Brussels sprouts.
The best part of waking up is cold vegetables in your cup.
I was relegated to an open window to consume my killer breakfast.
After all the bitching about the unwelcome stank of b-sprouts at 7AM died down, we shared some more tropical fruit. It calmed the mind and cleaned my breath.
StarFruit. So cool!
PassionFruit. Still nasty looking, but still really delicious! Pineapple, too.
Before taking off, there were still memories to be made. We decided to take some group pics in our awesome backyard where we all got eaten by mosquitoes on Day 1 - seems like an eternity ago!
We had Betty serve as the model for the set-up shot.
Betty!
Places, everybody!
The first shot wasn't horrible, but I didn't' like that I was wearing my glasses, so we retook it.
I was in charge of setting the camera timer and was dared to jump over the ottoman in to place, so technically I'm not really snuggling Doug here - I actually fell into him. Made the shot, though!
The second shot was fine, but consensus was that Liz wasn't looking like she was ready for America's Next Top Model yet. So we had to retake it, this time with her Zoolander facial expression.
"I'm sorry that good-looking people like us made you throw up and feel bad about yourself."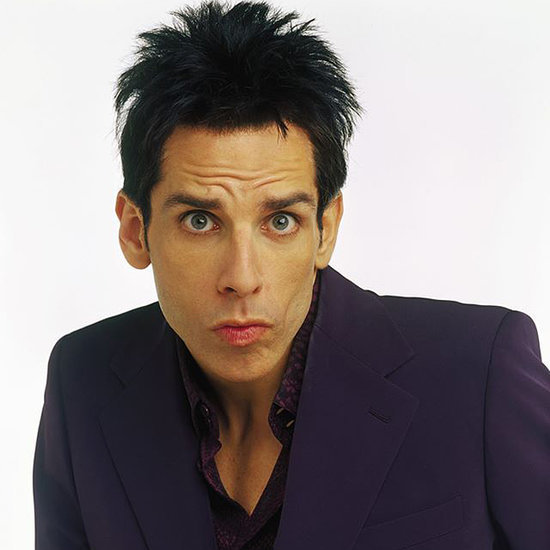 "I'm pretty sure there's a lot more to life than being really, really, ridiculously good looking. And I plan on finding out what that is."
After 6 days of living together in close quarters, most of us were at our limit - and I know whenever I see someone make the Zoolander face, I'm ready to go on the offensive. A brawl quickly ensured.
Wounds bandaged and apologies all around - we were ready for a final group shot. We went for the classic "let's have someone hang from a tree, while the rest of us do the Aloha sign" shot.
Top: Tree Aloha.
Bottom (L-R): No Aloha, Cheerful Aloha, aholA, Thug Life Aloha, and Happy Aloha.
Of course, Tanya totally screwed up the sign by doing it backwards and Susan opted to just look cute in front of the camera. Needless to say....
Time to go.
Maui airport, which had some views that were not bad. Not bad at all.
Of course, I was mildly interrupted from enjoying the beautiful views by this discovery in the garbage can:
Yes, that's right, somebody bought an ENTIRE BOTTLE OF ORANGE JUICE right before the security checkpoint and had to throw the ENTIRE THING AWAY. Not even one sip was taken. I'm sorry. You're on an island. This is not your first flight.
I know there were hundreds of people milling around the airport waiting to go home (or on vacation - weird right, people in Hawaii go vacation to other places!). Still, I had a super strong feeling that I actually located the OJ Criminal:
Socks + sandals just screams "I'm a local!", right? The tan lines on the foot of the companion don't help.
You're wearing socks with thong sandals. This is confusing. You put on socks - why not go the extra step and just put on your shoes? Don't want to wear shoes? Then why put on the socks? It makes no sense!
Already having had enough violence for one day, we booked it to the flight and got the hell out of Hawaii. And my bad behavior was totally rewarded with an empty middle seat! Score!
Doug, relishing the joy of an empty middle seat.
Peanut butter and bread. BORING. But not offensive.
Made it home safe and sound... only to find this contraband in my checked bag. Apparently Tanya
learned her lesson
the first time, which is good, but sabotaged my checked bag with a jar of Jif, which is bad. I'm sure it was this, and not my initial plane lunch, that put me on the Do Not Fly list.
This suitcase (and all it's contents), potentially contaminated by a jar of Jif, was subsequently burned in a alley bonfire. You can't be too careful!
Mahalo, Maui!
Sunset at Honoapilani Beach in Kannapali - Maui, Hawaii.
Aloha, Sacramento!
Sacramento Northern Bikeway Bridge over the American River - Sacramento, California.